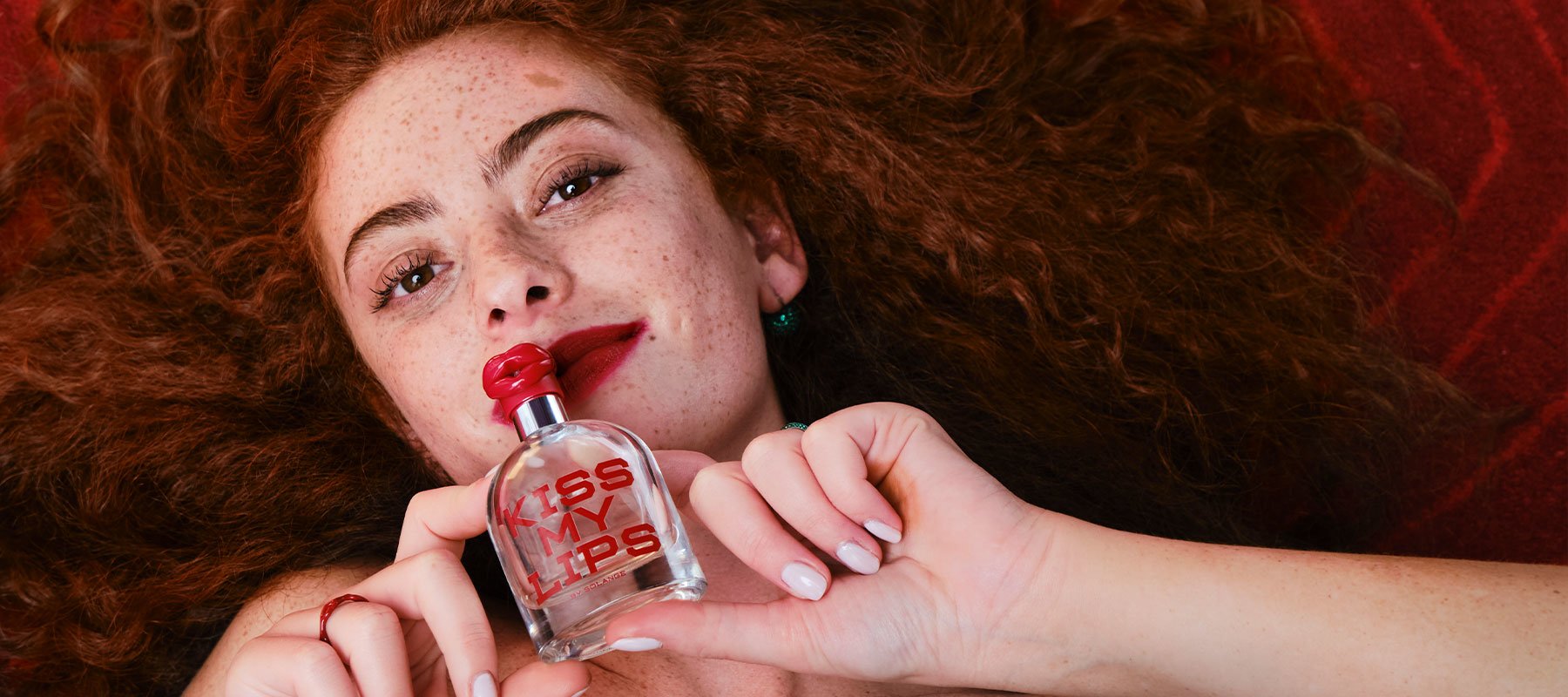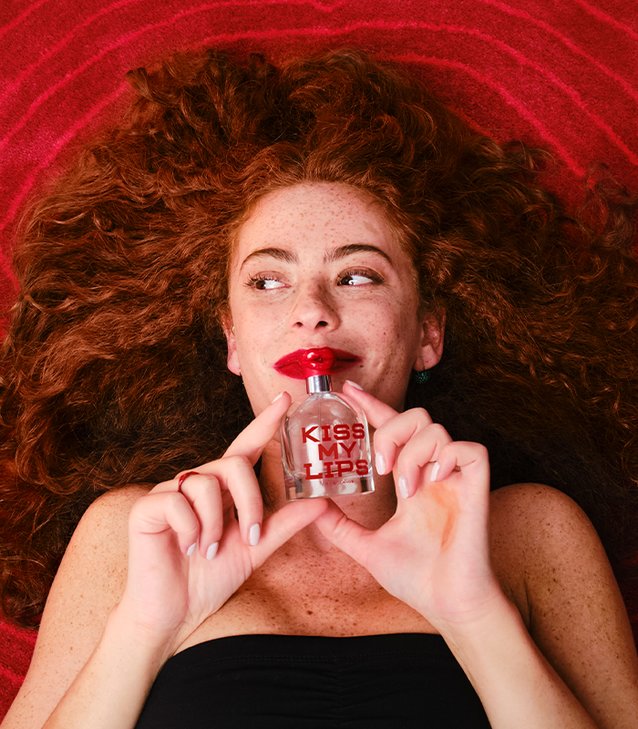 'When I kissed you girl, I knew how sweet a kiss could be, like the summer sunshine, pour your sweetness over me...'These lyrics to "Sugar, Sugar" by the Archies, the first record Solange ever bought as a 7 year old girl, is one of the inspirations for KISS MY LIPS, her new Eau de Parfum and scented candle.
Solange wanted to bottle a feeling and a sensation. Not just a scent, but something that lingers and leaves a lasting impression, like a kiss. To evoke a young, fun and happy summers' day full of sunshine, sugar, spice and all things nice. Like hot caramel sugar with a hint of lemon,
FRESH, SWEET, ZINGY AND BRIGHT
With a perfume pump in the shape of the classic red Hotlips ring, housed in a jewel of a bottle that anyone would love to have on display, the perfume comes through the gap in the lips, sending the wearer a PERFUMED KISS.
SHOP EAU DE PARFUM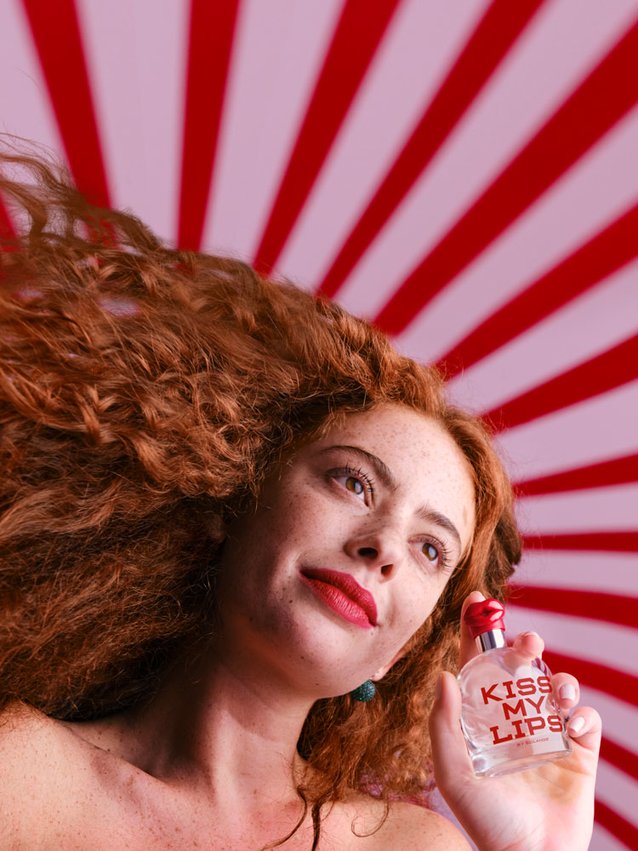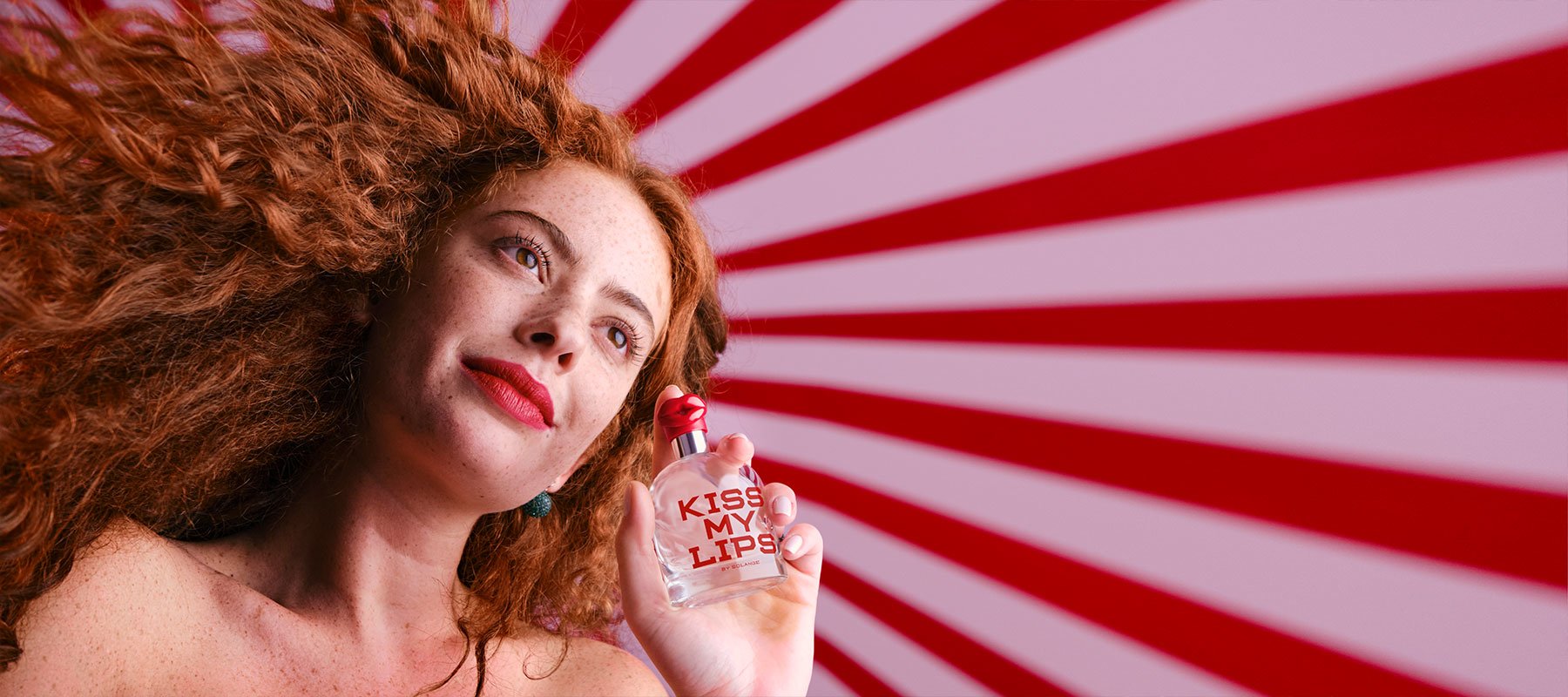 Like hot caramel sugar with a hint of lemon,
FRESH, SWEET, ZINGY, & BRIGHT.
Kiss My Lips captures the smell of HOT SUGAR and TANGY LEMON with a SMUDGE OF BUTTER. Sparkling top notes of lemon Italy, with bergamot Sicily and grapefruit rind fused with a touch of raspberry and orange flower sealed with a sprinkling of sugared white musks and white cedar from the Atlas Mountains.
Kiss My Lips takes the feeling of wearing a Solange piece beyond the physical and into a whole new SENSORIAL DIMENSION.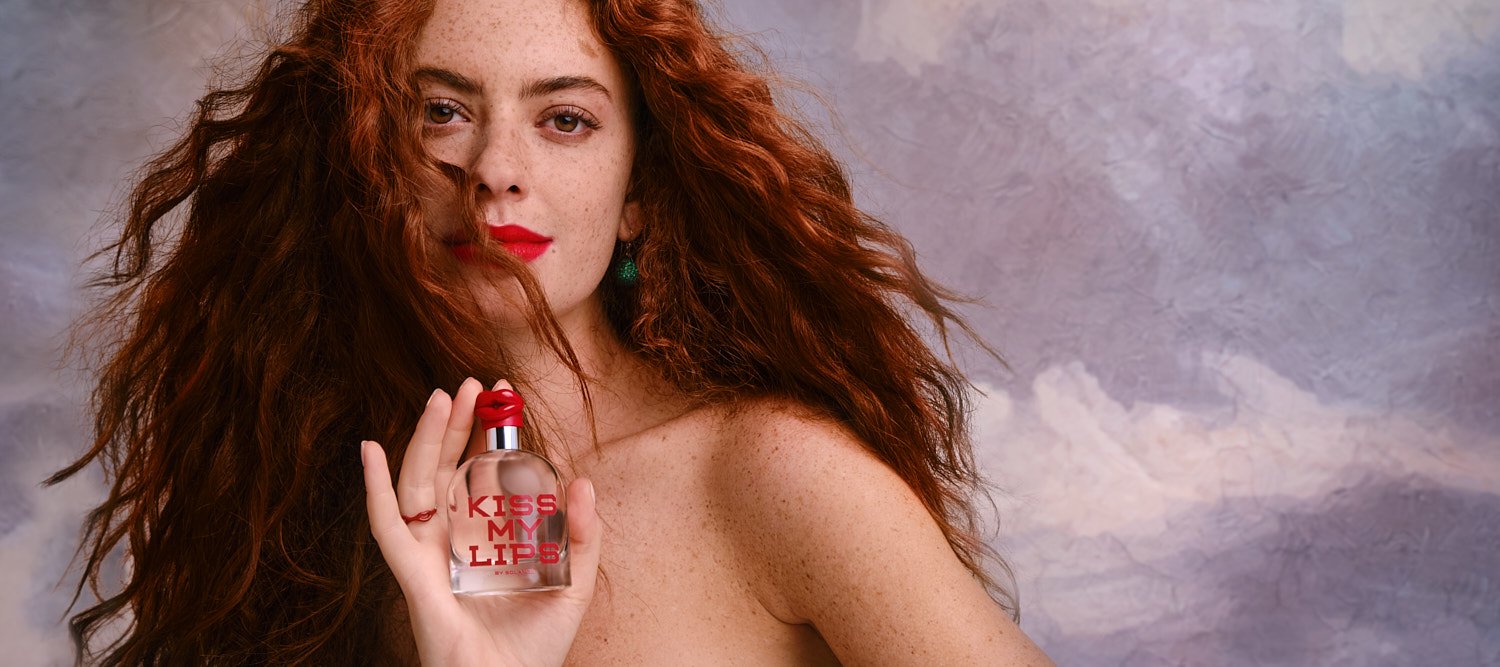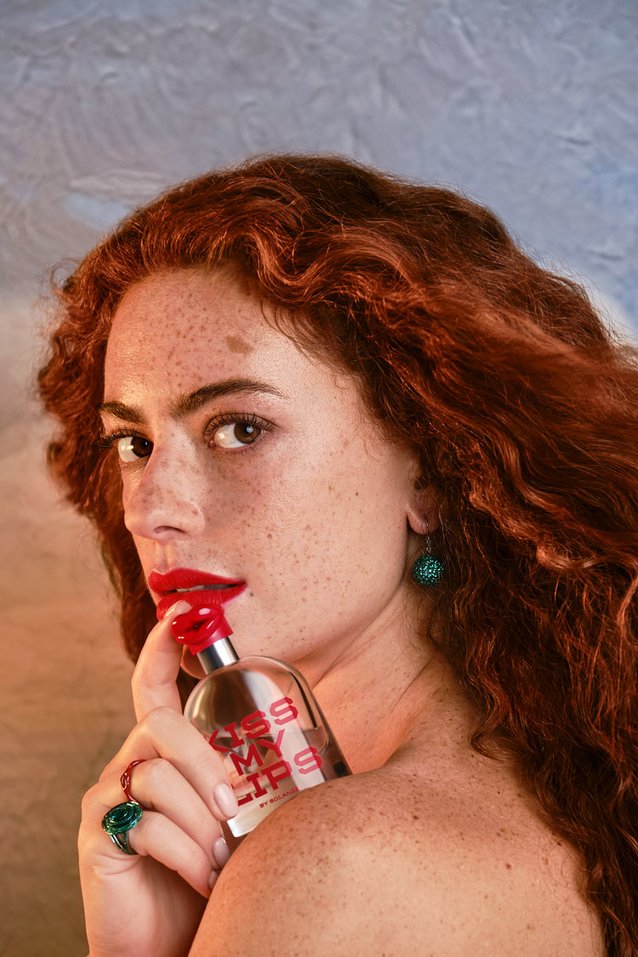 The matte white glass vessel fills your home with the sweet scent of Kiss My Lips.
SHOP CANDLE